Following the North's nuclear test, officials in Seoul came together to evaluate the potential risks the event poses to the local economy and Monitor financial markets. The South Korean stock market, meanwhile, saw substantial losses. South Korean shares were in for a hit Friday, with the latest uncertainties on the Korean Peninsula. The benchmark KOSPI shed 1 and-a-quarter percent, to close at just under 20-38. At one point, the main index had dipped to the lower 20-30 level.
Monitor financial markets
The tech heavy KOSDAQ closed down zero-point-3-6 percent. The Korean won weakened against the U.S. dollar, falling 5-point-8 won from the previous close. But the general consensus is that the impact of North Korea's nuclear test will be limited. It has been in the past, although it may take a toll on investor sentiment in the short run. After the North's fourth nuclear test in January, the KOSPI lost only three-tenths of a percent with similar movements after the second and third tests as well."We think the market impact will be short-lived as it has been in the past.
Discuss immediate impacts
We think that the market has seen some immediate impacts for example, the Korean won saw a 0-point-5 percent depreciation, but within three hours, the won has stabillized to 1,100 level. The KOSPI has seen some outflow, but we think that investor sentiment will recover quickly. They realize there will be no physical conflict between the two Koreas." Friday's slide, has rather been attributed to negative sentiment following the European Central Bank's decision to keep its monetary policy on hold without further expansion…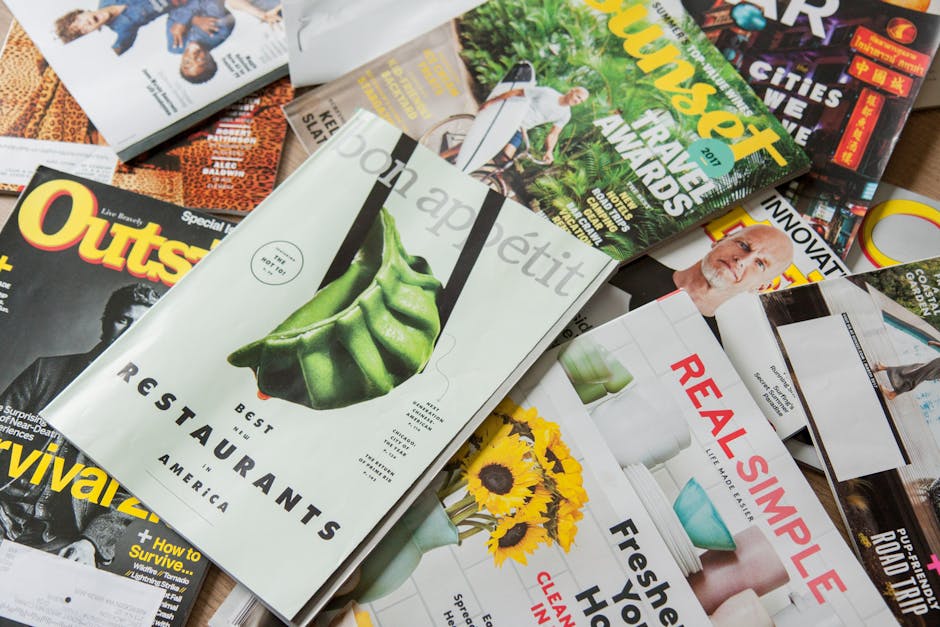 A possible rate like in the U.S. In light of Friday's developments, the
finance situation of ministry convened an emergency meeting with officials from related agencies to discuss the situation and review necessary measures. They believe the test will have a limited impact on the financial market and the overall economy, they're not ruling out the possibility of increased market volatility. The global uncertainties, including a possible U.S. rate and the impact of Brexit, still linger. The government says it will operate an inter-agency team to monitor local and overseas markets around the clock.